About Us
AFRICA CLOUD / SUNETWORK is named after our vision to support businesses and individuals across Africa. With most of the planet now operating online, it's absolutely essential to establish an online presence. It is the best way to market yourself or your business.
Work with us
Data Centers in South Africa and Abroad

We provide VPS (Virtual Private Server) and Cloud solutions with servers based here in South Africa, as well as around the world. Our servers in South Africa allow us to achieve the highest speeds for local access. If your customers are based in Europe, you can choose our Data Centre located in the central hub of Europe—Dusseldorf, Germany. We are deploying Data Centres in the UK, US (Chicago and Los Angeles) and Brazil. Hong Kong ,Japan. All locations are optimized for reliability and high availability. We only use renowned hardware brands and software solutions.
24*7
PROACTIVE SUPPORT TEAM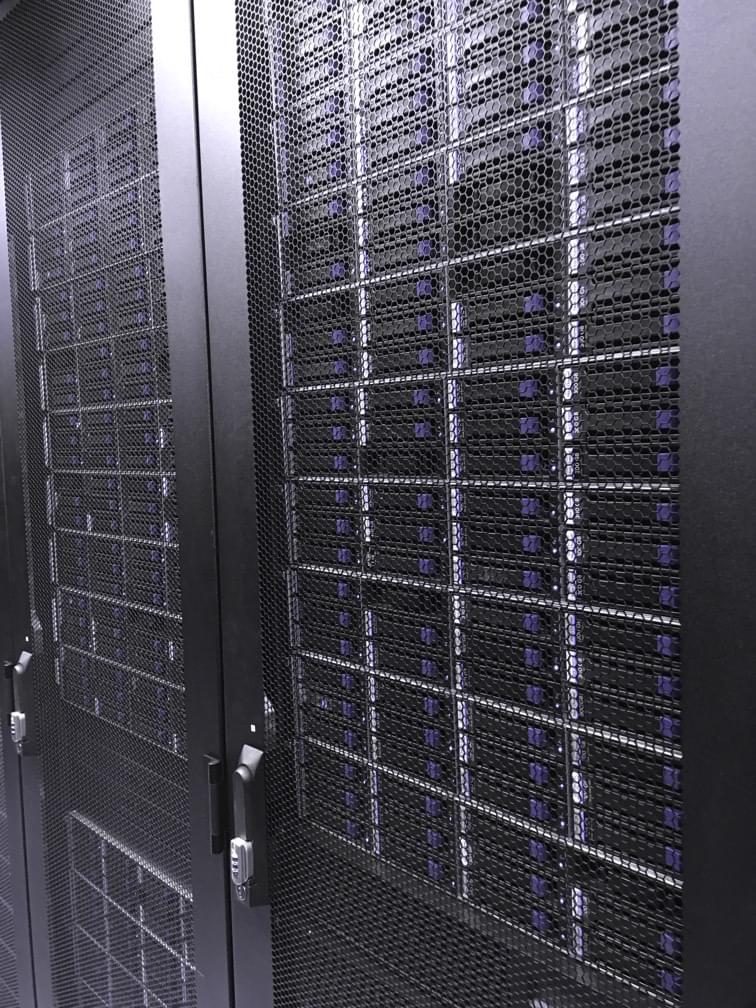 Innovative. Hardworking. Passionate.
In a highly saturated industry that consists of thousands of providers we try to be different. We are passionate about what we do, we are hardworking and are always trying to improve ourselves. We are our biggest competitor.
Always there for you.
We are here 24/7 and 365 days a year, always ready to help you and solve your problems. Be it general advice or an emergency situation at 2:00 AM in the morning, our support is just a click away.
Customer service is our ethos.
Exceptional customer service and support has been our primary core value ever since our formation. It is what JUSTG is all about. Friendly, knowledgeable and helpful people who will go an extra mile to make sure you are satisfied at the end of each day.
A company about people.
We are not just about money and profits. It's the smile on your face that has the greatest value for us. We are a company about people and not dollars.