Justg moscow data center
By optimizing the conditions,we can offer you all the standard services of moscow dataceners at a lower price ,but not at the exppense of quality
Find Out How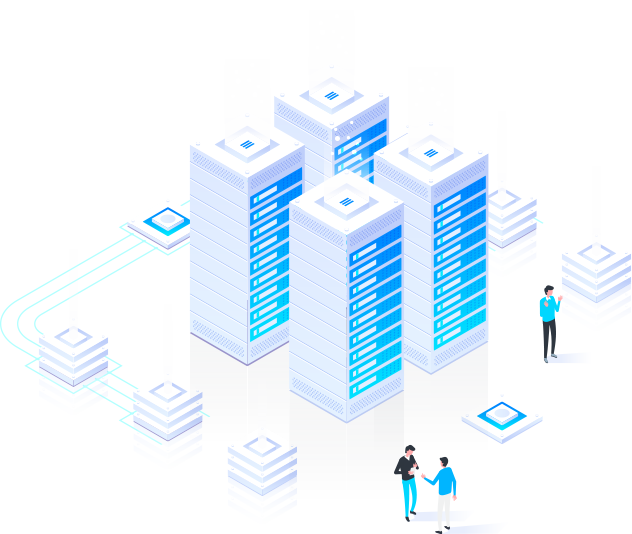 Rent a rack in Justg Moscow data center
Service description
Subscription fee per unit, rub./month (All taxes included)
Place an order and contact us. (All taxes included)
Rent a 47U rack.
(We allocate all 47 units for the cistomer's equipment. 6 kW of protected (UPS) power is included).
1500 usd./month
Contact us
Rent a 47U rack.
(We allocate all 47 units for the cistomer's equipment. 3 kW of protected (UPS) power is included).
1100 usd./month
Contact us
Rent a 1/2 rack (23U).
(We allocate all 23 units for the cistomer's equipment. 3 kW of protected (UPS) power is included).
800 usd./month
Contact us
Additional power per 1 kW
200 usd./month
Contact us
Why it is worth using the services of our Data Center?
Our team is optimal in its composition and quantity. Each team member is engaged in actual activity, not drawing up schedules and reports. Therefore, we have minimal delays in addressing the issues and challenges of our customers.
We use a credit settlement system for colocation, you only pay for services already rendered.
We provide servers for testing and do not require prepayment.
Our data center rates do not include additional services far from being required for all customers. Basic services: on/off/reboot and visual inspection are included in the price. Additional data center services are available for a fee as needed. You only pay for what you really need!
We use a simplified taxation system reducing tax costs and prices for customers.
We consider any form of payment, even non-standard options like BTC.
10 Mbps port is included in the colocation price.
Emergency round-the-clock access and technical support.
Storing off equipment.
Colocation of backup equipment at two sites at once with a 10G channel between sites, colocation cost is the same in both data centers.
Each rack has 6 units of 12 outlets with a maximum total capacity of 11 kW.
We guarantee reliable power supply and cooling of your equipment 24/7/365.
All racks are under constant video surveillance with record keeping.
Credit system of settlements, settlement period is 1 month, bills are issued before day 10 of the month following the billing month.
Powered by WHMCompleteSolution